Please read details about shipping and delivery below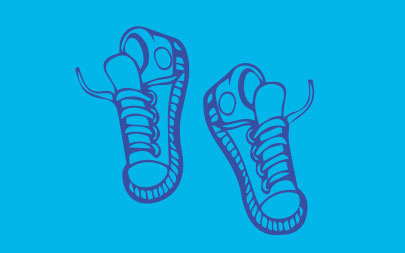 Set Shipping Rate
Shipping is $7.50 with free delivery on orders over $75.
Signature Required - $2.50 per shipment
If you want don't want Australia Post to leave your parcel unattended please select the signature required option. We recommend this, to ensure you receive your parcel with peace of mind.
Delivery Information
Delivery will be tracked via Australia Post (e-parcel). Delivery takes place at the time our product passes into your (or your agent's) exclusive physical control. Unless we make other arrangements with you, our product is delivered directly to the address that you nominate.

It is your obligation to ensure the correct delivery address details are entered at the time of ordering. If an item does not arrive due to incorrect address details, EZ Covers does not accept liability.
Delivery Time
We endeavour to pack your order within 48 hours of receipt, during standard business hours.

Delivery will usually take 3-5 working days. Whilst every effort is undertaken to deliver goods within this timeframe, all dates specified are estimates only. Unfortunately, we are unable to guarantee time of delivery.

It is the responsibility of the customer to inform EZ Covers if an order does not arrive within the specified timeframe. All efforts will then be made by EZ Covers to track the item, and ensure its delivery to the intended recipient.

Please note if an item has been lost in transit, replacement items may be dispatched at EZ Cover's discretion. Without limiting the operation of any other Terms and Conditions herein, you agree that late delivery does not constitute a failure of our agreement, and does not entitle you to cancellation of an order.

EZ Covers  will not accept liability for any loss or damage arising from items lost, stolen or damaged after the item has left EZ Covers premises.
Express Courier
We also have an express courier tracked option available for $9 additional, just tick the box on the payment page. The economy courier tracked service normally takes 2-3 working days, however, we can not guarantee this.
Any Questions?
Use the contact form below to send us a message: