We are a Kiwi company that has created an easier
and cheaper way to cover school exercise books.
Our company
Our unique covers are proudly made in New Zealand in a range of sizes that fit all school books.
It's easier than 123! Simply slide in the front and slide in the back. Hey presto, you're finished! Our covers are made to fit precisely, no more adhesive covers that bubble and stick! Name / subject labels are also available for a personalised finishing touch.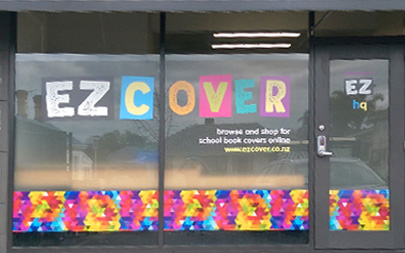 We love the Four R's:
Reusable
Recyclable
Rebate programme to support your school
Really EZ to put on!
Our covers are non-toxic, 100% PVC free and can be used over and over again, reducing waste!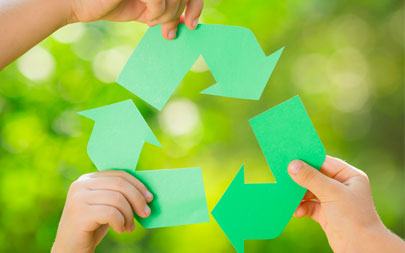 Supporting local schools
We are helping give back to your school. For every cover purchased, 5 cents is donated to your school in cash. Simply select your school from the drop-down list when purchasing and its done!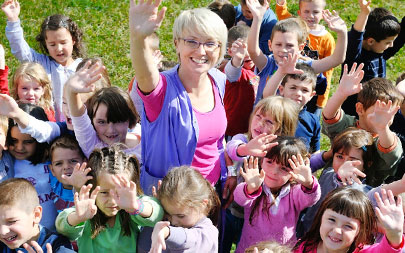 Keeping prices fair
We understand that kids and school supplies can be expensive. By ordering direct from us online we are able to keep prices lower for you.
All covers are $1.95 each and delivery is $4 per order to urban addresses in New Zealand. Delivery to rural addresses is $6.50. Orders over $60 get free shipping to urban addresses within New Zealand.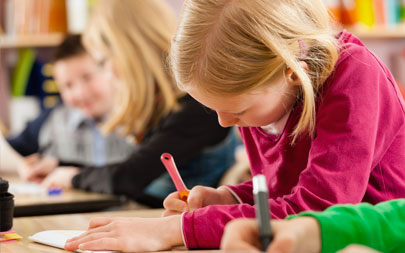 EZ Guarantee
All covers are 100% guaranteed and we offer a 14 day no-questions-asked money back guarantee.