EZ Covers works directly with schools and gives back a cash donation
that the school can use as they like; fund a school trip,
buy more rugby balls, or hire a band for the school disco!
Bulk Orders for Schools
Schools / teachers can order our covers in bulk and can choose to pay by credit card, bank transfer or 7 day invoice. Please contact us if your schools wants to purchase on invoice.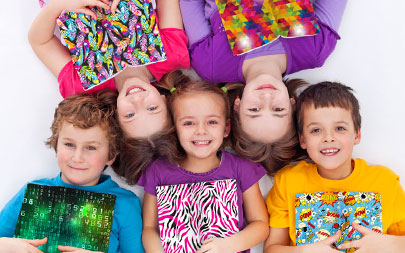 School Rebate
5 pence from every cover purchased is donated to your school in cash. Your school doesn't need to register to receive our rebate. However if your school joins our rebate programme, we will increase the donation to 10 pence for every cover purchased. Make sure you select your school during the checkout process to receive the rebate!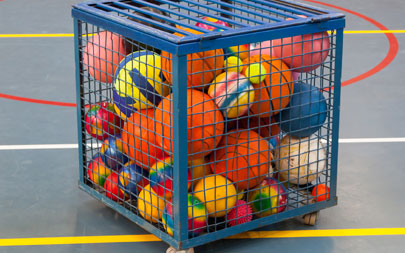 Increase the Rebate
If your school is part of our rebate programme, we can provide your school with an A4 info sheet with a promotional code to increase our rebate to your school from 5 to 10 pence per cover ordered. Contact us at info.uk@ezcovers.com for the info sheet which is emailed to your school as a pdf file so you can choose to email it to your parents or print it out and hand it to your students. If neither of these options work for your school then contact us and we will print the info sheets out for you and post them to you at no charge.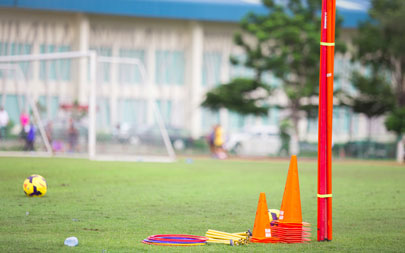 Receiving your Rebate
We pay the rebate to your school in hundred-pound multiples by cheque to each school (if your school has reached the £100 threshold). Once our payment to your school has been made, any residual balance in your school's account is rolled into the following year and so no donation is ever wasted, even if your school hasn't reached the minimum threshold. We keep each school's last three years rebates on file and when the sum reaches the £100 threshold, the school will receive the hundred-pound payment.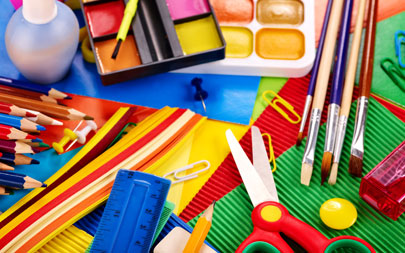 Rebate Payment Installments
Our rebate is paid in hundred-pound multiples because there are thousands of schools in the UK. Many of the smaller schools who don't actively participate may raise quite small amounts and we just don't have the resources to write out thousands of small cheques each year so all rebate amounts that don't reach the hundred-pound threshold are rolled into the school's account for the following year.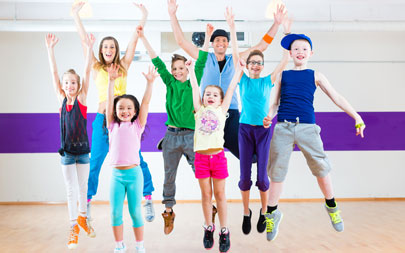 "My order arrived on Saturday. . .wow. . .I just wanted to extend my very grateful thanks for your amazing customer service!! I absolutely love these covers and so do the kids! Can't wait for the stationery packs to arrive now so I can get covering. There's not very many companies out there anymore that have the same top quality service you and your company has delivered to us. Merry Christmas to you all and I'll definitely be back to buy more when the time comes!!" - Renee Cooper
"Thank you Bryce. Covers have arrived and are brilliant! What a great creation" - Janet Wharfe
"After struggling with coverseal last year and swearing "never again" these are fantastic. Thanks for your prompt service, I'll let my friends know how great these are." - Amanda Haldane
"My book covers arrived today. Just wanted to let you know I'm very pleased with them. What a great time saver at an awesome price" - Rebecca
"This year I got my kids to cover their own books" - Craig
"I like the environmental aspect about these covers, I can re-use them and when the kids grow out of the designs I can recycle them" - Christine Moller
"Such a great idea! and so easy to order, our order arrived in two days" - Shelly
"Our School is using this as a fundraising venture, and we don't have to do anything. No admin, no checking, no collecting we just gave the kids the website address" - Rosie