Please read details about shipping and delivery below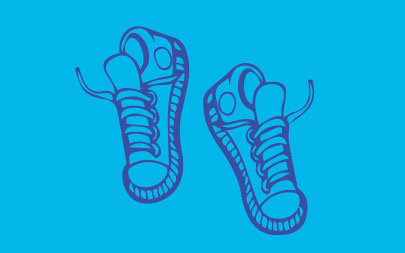 Set Shipping Rate
Shipping is only £3 anywhere in the UK, no matter how large your order is.
Delivery Time
Regular shipping normally takes 7-10 working days once your order has been sent. Working days do not include public holidays or weekends.
Any Questions?
Use the contact form below to send us a message: